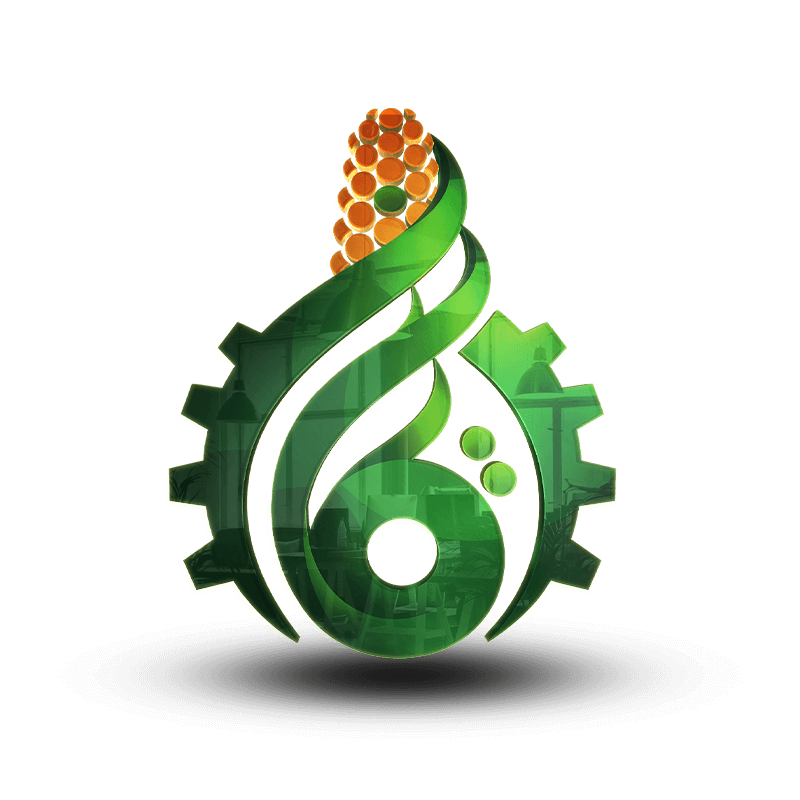 Al-Eman Foundation History
Established in 1990 With a great passion and high sense of responsibility towards total quality establishing the bases of trust with customers and feeding market stakeholders.
For more than 30 years of praising the values of honesty, Integrity and hardworking, Al Eman company has succeeded to fulfill the needs of the Egyptian market with the powerful large production capacity of the three feeds factories putting Al Eman company as one of the largest feeds manufacturers in the entire middle east region.
Since the establishment of Al Eman Company in 1990, we have promised the Egyptian market the finest quality feed products using the latest feeds manufacturing technologies, and have built our approach with honesty and perfection in the handling quality production and innovation… Applying the latest industry standards and total quality control are the most important basics of Al Eman Company industry approaches.The main principle of Al Eman Company is the sustainable continuous improvement "Which enables us to fulfill our promises to our valued customers and keeping our products and processes up-to-date with innovation and commitments to quality".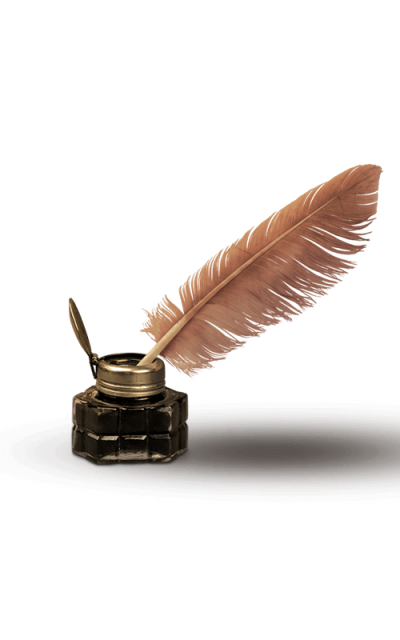 Al Eman Feed Company provides exceptional high-quality feeds for all poultry and livestock companies and small medium and large-scale investors.

With very high manufacturing capabilities and the collaboration with best industry standard manufacturing machines providers, Al Eman offers the Egyptian market with all its needs in the poultry and livestock feeds.

Led by highly qualified team of experts, an international quality standards are achieved in every production process on all the 3 factories of Al Eman company.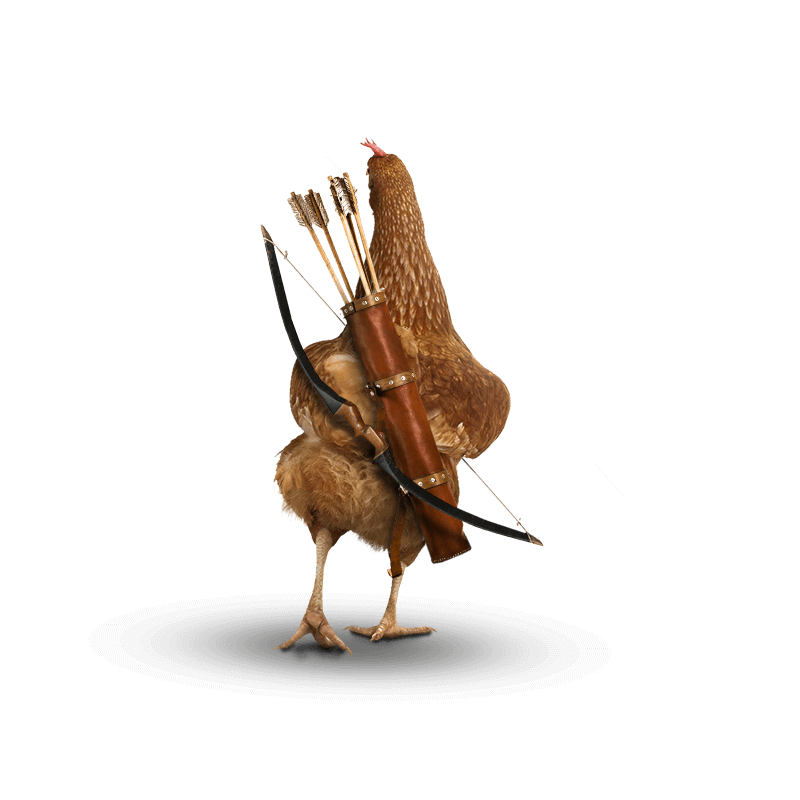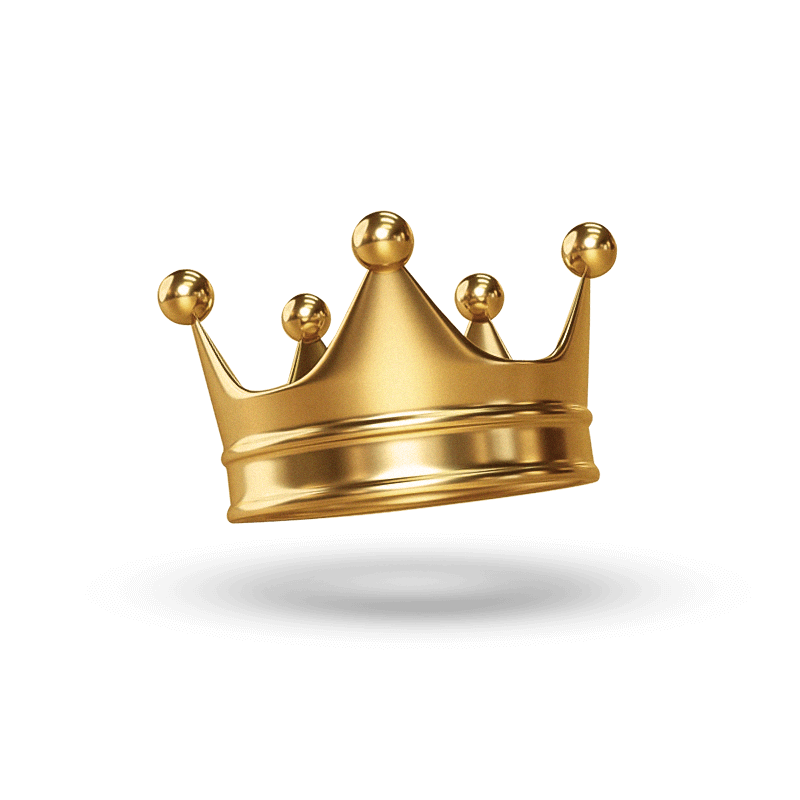 Values of Al Eman Companies
Why choose Al-Eman Feed
Al Eman Company Feed Value Proposition.
Innovation and Total Quality
Al Eman Company insists on total quality in all the inspection and manufacturing process from selecting raw materials through the entire process of manufacturing until reaching the final process of very high-quality packing.
And this total quality process starts with establishing quality industry leading sample analysis laboratory with the latest laboratory equipment ensuring the quality of feeds' ingredients and testing final products to the highest quality standards for more and more value to offer to Al Eman valuable customers, until we reached a zero-error rate in order to provide a higher value to our esteemed clients.
Al Eman Company also established a large exceptional quality packing factory to complement the quality feeds with quality sealed packing.
In order to complement the innovation and total quality, Al-Eman Group has established a huge factory for manufacturing packaging containers (sacks) with high international standards, in order to preserve Al Eman feed products packaging from commercial fraud and imitation.